Congratulations to our Teams who qualified for our Season IV Tournament! Good luck this weekend! You can learn more about next season's Tournament here.
You can now play BPtrivia @ Quincy's Uptown every Wednesday night starting at 7 PM!

 

Be sure to join us on the first Monday of every month for Trivia Night at Warehouse Cinemas in Frederick, MD! Next game: Monday July 3rd; game starts at 7:00 PM!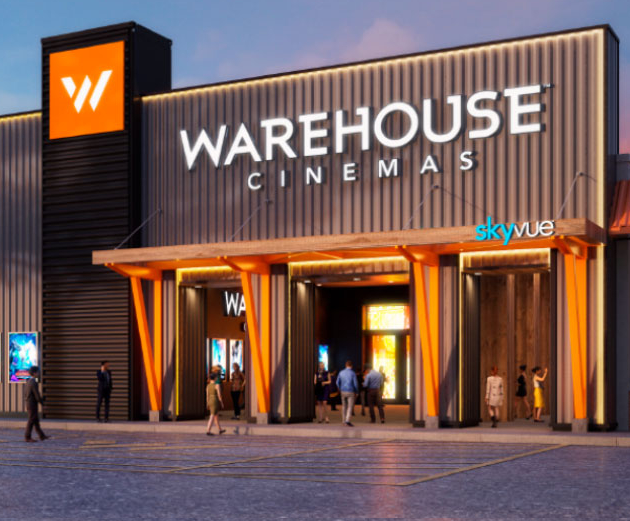 Follow @bptrivia on Facebook, Twitter, and/or Instagram for News, Updates, Cancellations, and a HINT for each night's live trivia game!
Games listed below with an asterisk (*) are Monthly Games. Check within each page for more information: